Developing a sustainable charging infrastructure for electric vehicles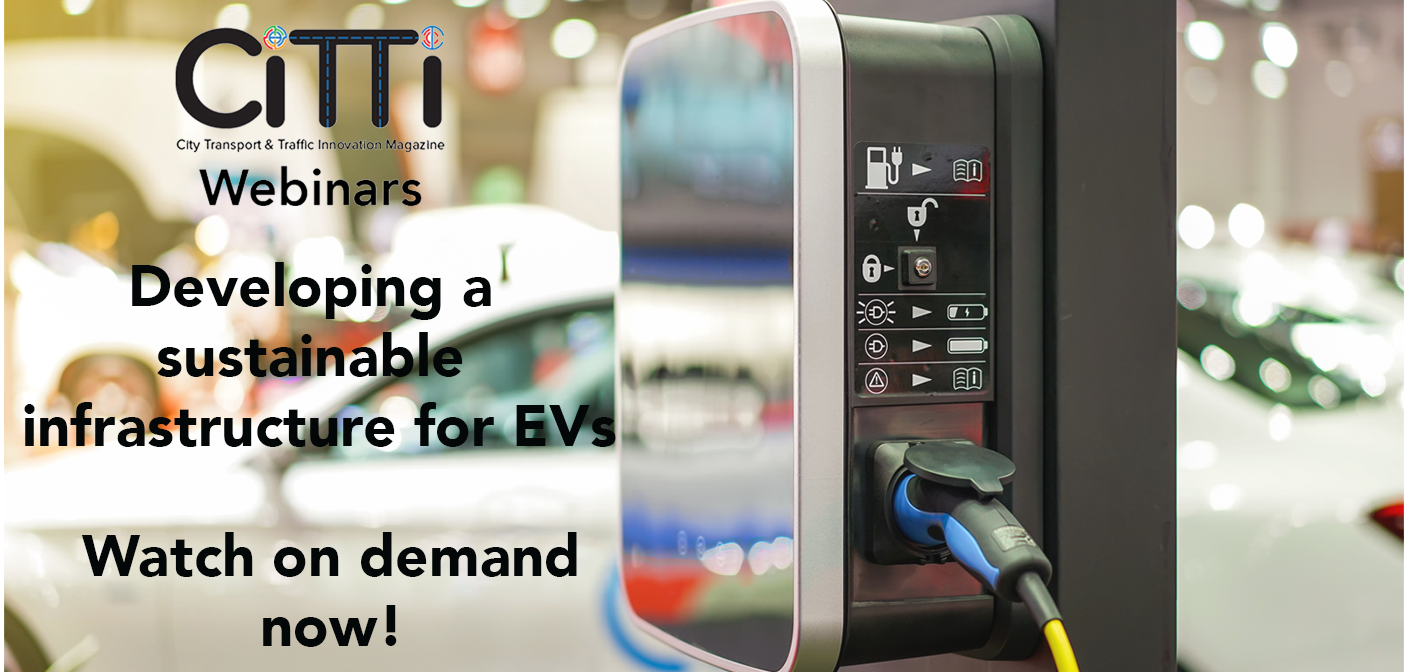 Convenient, affordable and reliable charging infrastructure is crucial in the switch to electric vehicles (EVs), and both local authorities and technology suppliers have vital roles to play in delivering excellent access across the country.
By attending this webinar, you will learn:
What vehicle-to-grid (V2G) charging is and its implementation in Oxfordshire

The benefits of EV adoption and V2G against existing operating systems and practices

What trenchless technology is and why it should be considered when laying an EV charging cable

How trenchless systems can be used wherever charging stations are installed or connected to the power grid
editor, CiTTi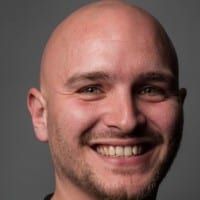 John joined Akabo Media in August 2019 and has worked in B2B publishing since 2013, editing engineering technology titles serving the automotive, marine and sports and entertainment venue sectors. Currently editor of City Transport & Traffic Innovation and Robotics & Innovation magazines, John co-ordinates the day-the-day operations of both titles, using independent editorial content as a platform to bring buyers and sellers together via print and online. In addition to the magazines, John also serves as a chair for the annual Road User Charging Conference in Brussels and can be found sniffing out breaking news stories throughout the halls of Akabo Media's industry-leading exhibitions.
HDD business development manager, Tracto-Technik UK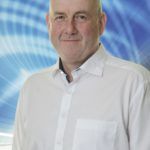 Having spent the last 24 years working as a specialist horizontal directional drilling (HDD) contractor in the UK, Paul has supervised installation of countless pipes under roads, rives, railways and runways in all different manner of ground conditions utilising different techniques from moling, hdd, pipe ramming and guided auger boring. Chris is passionate about all things trenchless and no-dig, and is keen to highlight the benefits of using no-dig to save time, money and disruption to the general public, especially using the latest keyhole drilling technology.
team leader, EV integration, iHub innovation team, Oxfordshire County Council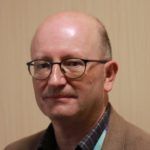 Paul has worked for many years in and around the automotive industry; initially in engineering and project management at OEM and supplier companies, which included a period in the late 1990s at a technology company developing a range of electric vehicles. Since 2014, he has been involved in the work of transitioning vehicles to alternative energy sources; initially at the Energy Saving Trust working to encourage fleet operators to make the move before moving to Oxfordshire County Council in 2018 to take the lead on projects involving electric vehicles. The EV team at Oxfordshire County Council is currently involved in a number of projects looking at various aspects involved in vehicle electrification, including V2G, meeting the challenge of providing access to chargers for residents without off-road parking, and developing a strategy for EV charging for Oxfordshire.