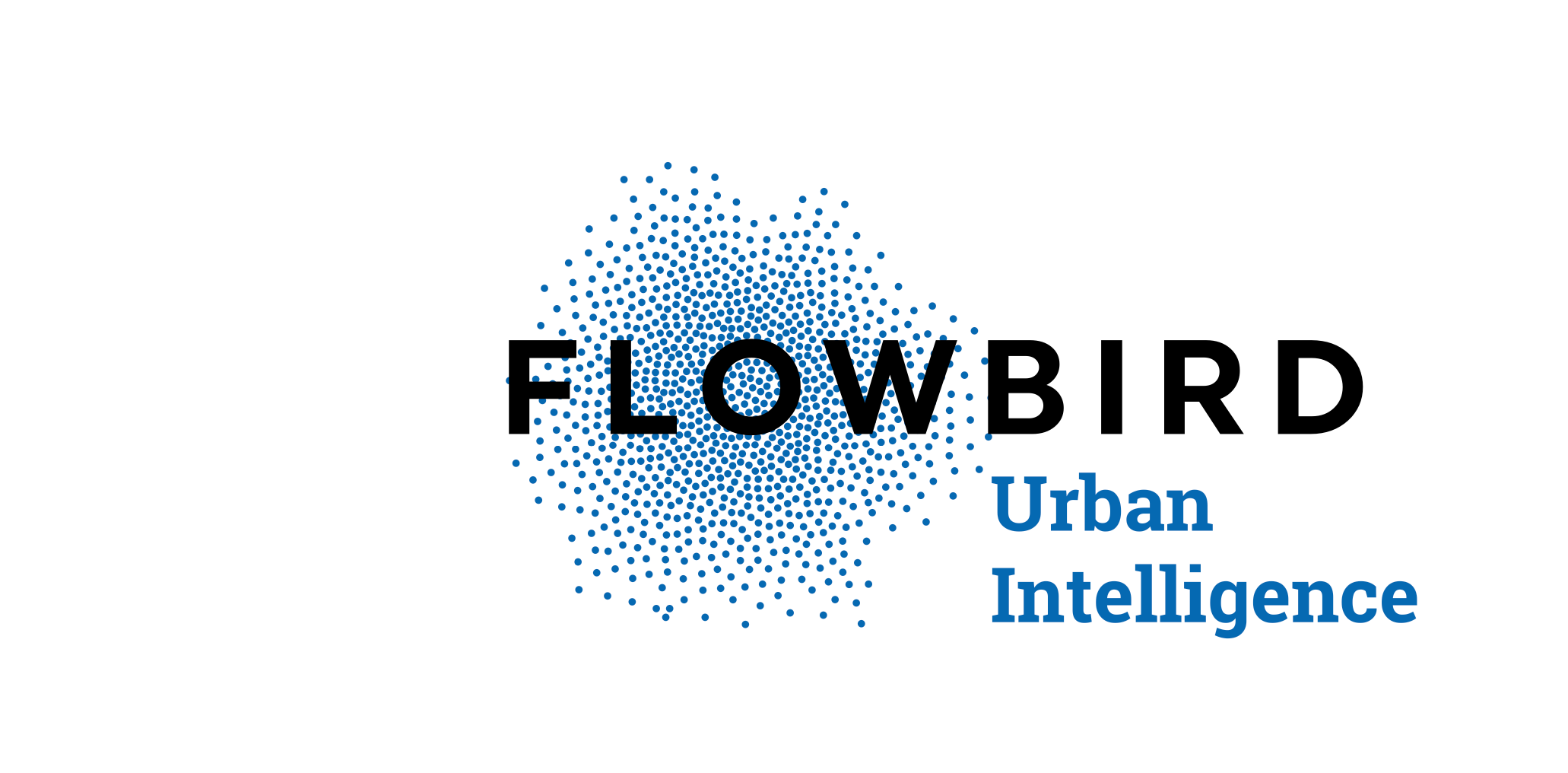 Every local authority and private parking operator faces multiple, complex challenges: they include parking; air quality; charging for electric vehicles; digital payment; online deliveries and more.
Flowbird exists to connect tomorrow's urban mobility needs to the real world – today. Our sixty years' experience as a trusted Local Authority partner, and our market-leading service support, make us the perfect partner to navigate changing demographics, digitalisation, and climate pressures.
Over 100 million users worldwide trust Flowbird's expertise and technology to reduce air pollution, optimize traffic, manage enforcement, simplify payments and make urban spaces more vibrant and secure.