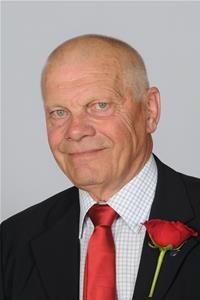 Dave Baigent
Cambridge City Councillor
,
Cambridge City Councillor
Cambridge City have declared a climate emergency.
Each day 100,000 vehicles enter, move about and leave our city. We have £500 million from government to reduce this via the Greater Cambridge Partnership. I am the Councillor that represents Cambridge on the GCP board as one of three voting politicians. The board has co-opted business and academic advisors.
After various measures outside the city, we have held a successful consultation on City Access. This involves a reduction in congestion and pollution, increase in buses and promotion of safe cycling and walking, and to subsidise these by charging. At the end of the year we will be putting real plans to a second consultation.