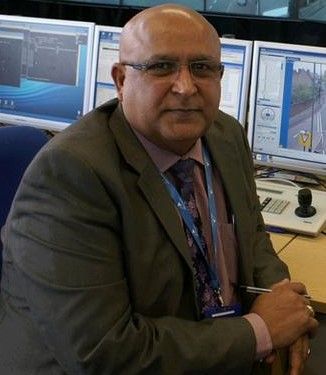 Sunil Budhdeo
Transport Innovation Manager
,
Coventry City Council
Sunil has over 35 years' experience in the Traffic, Transport and ITS Industry.
Joined Coventry City council in 2010 as UTMC Manager, responsible for the UTMC , Highway Network Development team and Managing the Response and Monitoring section.
An experienced and respected expert in transport, traffic and highways. Long-term experience working in local government from urban traffic management control to intelligent transport systems, urban redesign, public realm regeneration, air quality initiatives, smart cities and innovation across the UK and European Union. Alongside key strategic partners such as Coventry University, WMG and Siemens, I am at the forefront of designing and delivering Coventry's 'Future Cities' concept and a contributor to the successful Coventry City of Culture 2021 bid.